Mitsubishi Brake Services Available for Online Scheduling in Mechanicsburg, PA
When you think about the service your Mitsubishi needs, one of the first things that should come to mind - hopefully - is brake services. As one of the most important components in your vehicle - especially from a safety standpoint - your brakes need constant service to make sure you always have adequate power to come to a stop, avoid collisions, and safely navigate the world. Unfortunately, most of the components within your brake system will break down or wear out over time, leaving you in a vulnerable situation regarding your safety and the safety of your passengers. To be as safe as possible, we highly recommend that you schedule your brake services online at Platinum Mitsubishi Mechanicsburg. Doing so will ensure that you have certified Mitsubishi technicians looking over your brakes and steer you away from untrained mechanics who haven't worked on Mitsubishi vehicles. We'll also make sure you never miss a service interval by keeping you informed of when your services are needed.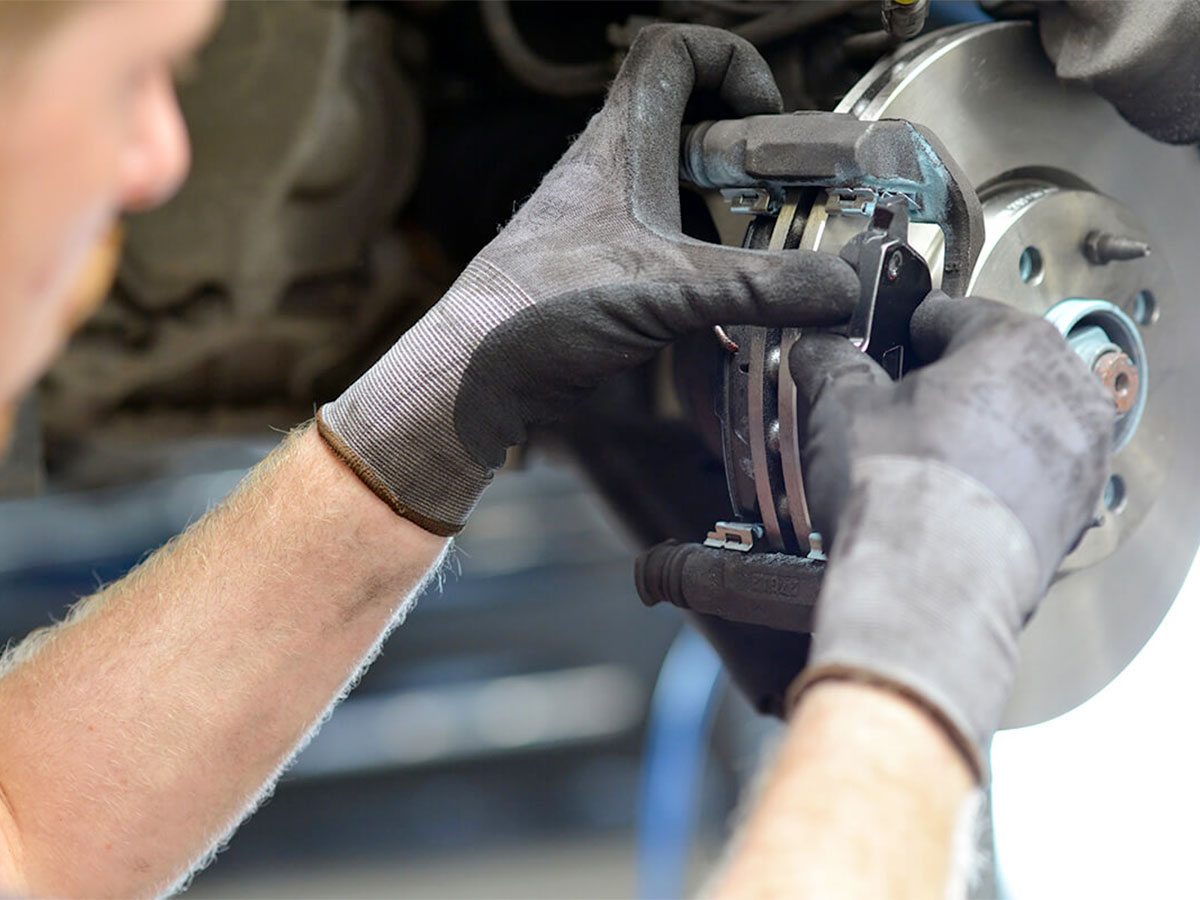 Brake Inspection
Brake inspections are encouraged for all customers at Platinum Mitsubishi Mechanicsburg at least once per year - preferably twice, if possible. Brake inspections are a great place to start if you're experiencing brake troubles but don't know what they are. Whether proactive or reactive, a brake inspection is sure to resolve any troubles you're having - or at least help one of our certified technicians identify them.
Learn More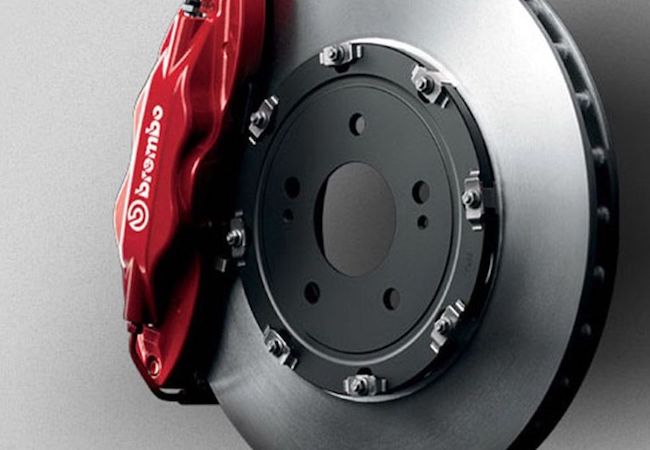 Brake Pad Replacement
Brake pads will break down, and when they do, they'll give you plenty of notice that they're going to do so. If you hear squealing or squeaking when your vehicle stops, it's probably a good idea to schedule a brake pad replacement service online at Platinum Mitsubishi Mechanicsburg.
Learn More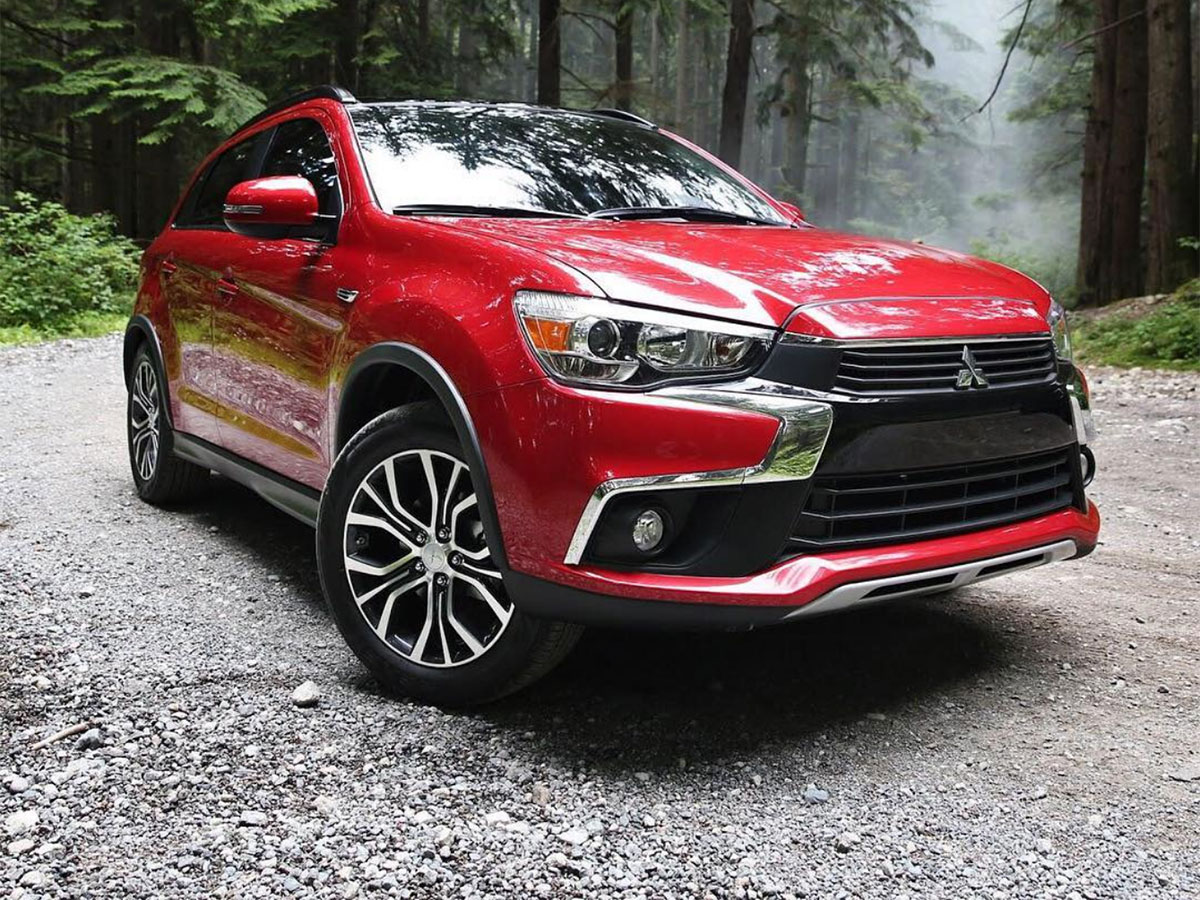 Brake Rotors
When brake rotors reach the end of their lives, they will typically either need to be replaced or resurfaced. If you have enough remaining brake rotor thickness left, you'll be able to resurface them. Otherwise you'll be in line for a replacement. Let our certified technicians help you decide your best course of action.
Learn More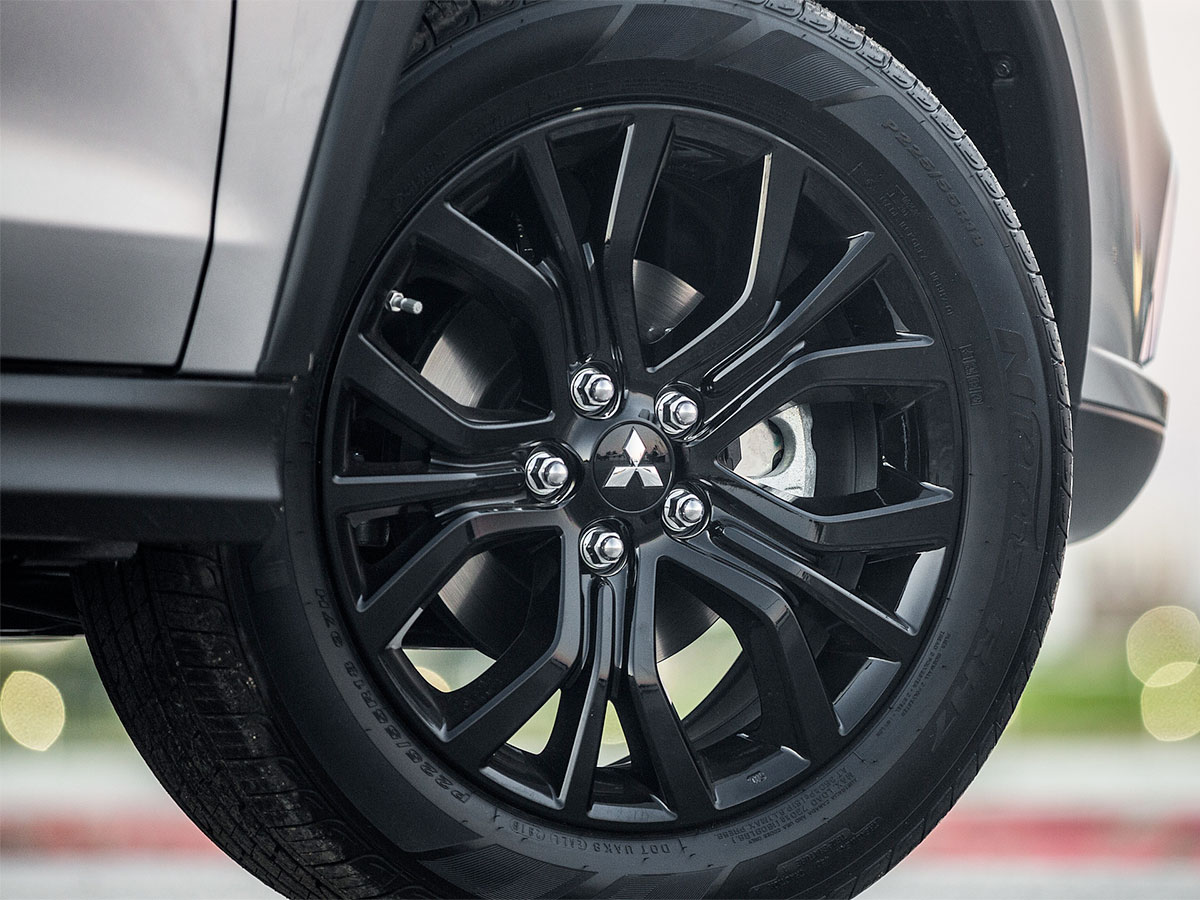 Brake Fluid Exchange
Brake fluid will wear out eventually, and you'll need access to genuine OEM parts and products to have it adequately replaced. Get all that and more from certified technicians at Platinum Mitsubishi Mechanicsburg
Learn More
Brake Specials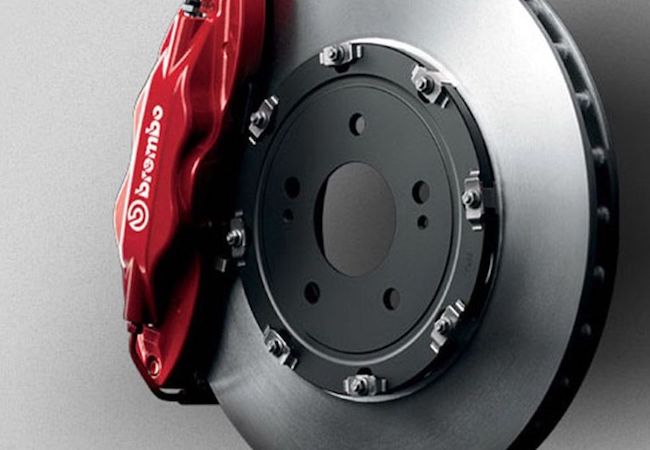 Recommended Every 25k - 50k Miles
Brake Pad Replacement Service
Includes: Pads or linings replacement. Check calipers, hoses, and hardware. Inspect master cylinder. Replenish brake fluid. Examine tire for irregular wear.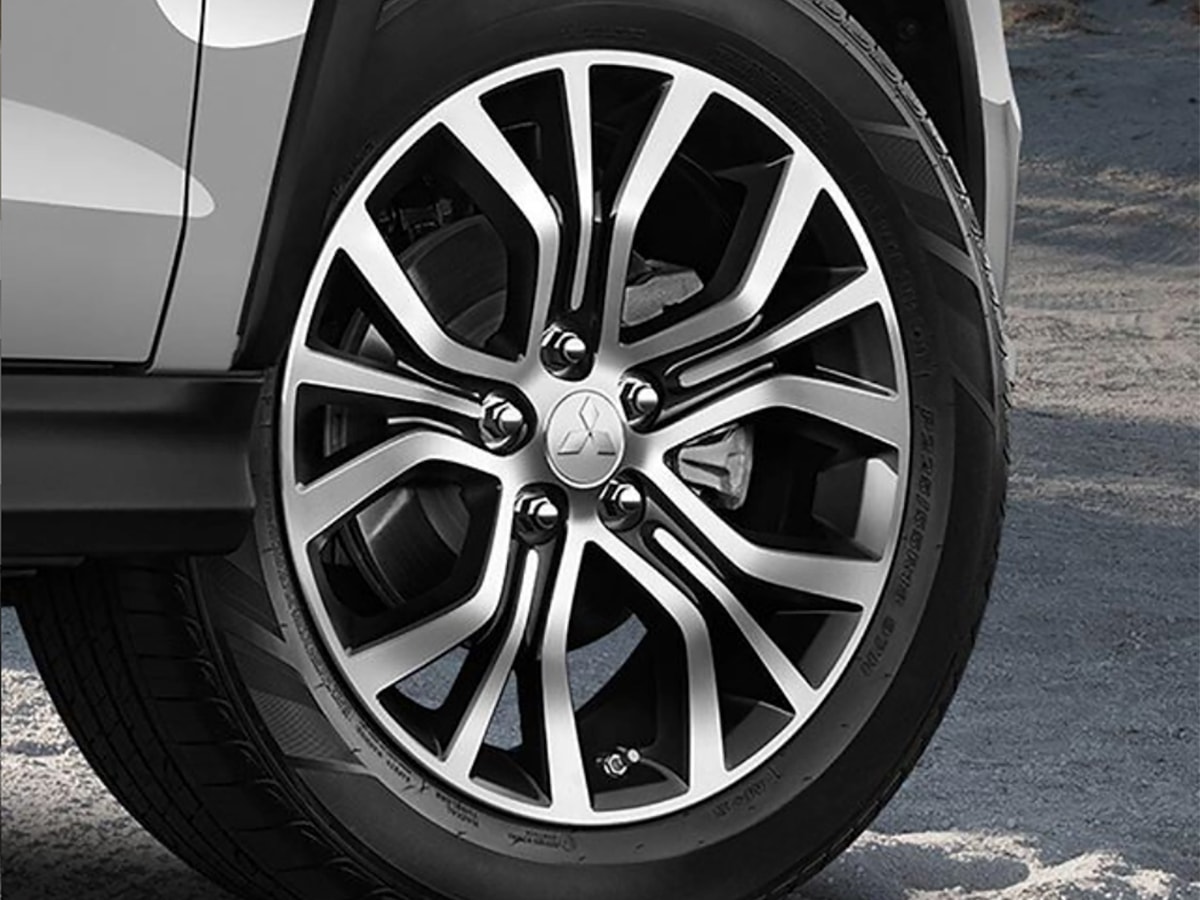 The Convenience of Mitsubishi Online Service Scheduling in Mechanicsburg, PA
Scheduling your service online allows you to select exactly what you need and when you need it, all without the hassle of talking to someone on the phone. Use our online service scheduling tool to book your next appointment, and make sure you get your brake services from Platinum Mitsubishi Mechanicsburg, the trusted local source for Mitsubishi brake services.
Schedule Service
Platinum Mitsubishi Mechanicsburg Service Department Amenities
Complimentary Wi-Fi
Children's Play Area
Business Workstations
Vending Machines
Certified Technicians
Comfortable Waiting Area
---